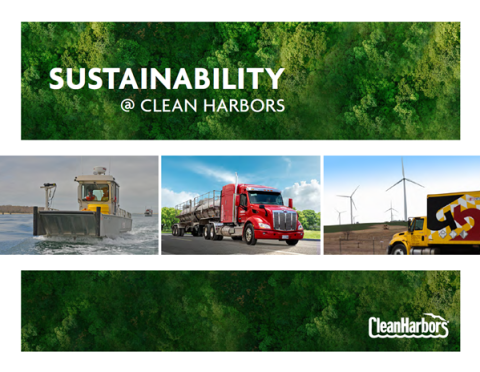 Clean Harbors was recently recognized as one of 200 publicly traded companies worldwide that is making significant strides to put sustainability at the core of its business.
In February, As You Sow – a nonprofit focused on promoting corporate social responsibility – and Corporate Knights – a media and research company working to advance a sustainable economy – released their Carbon Clean200 list.
Companies that make up the global cohort are corporate players from 35 countries around the world that incorporate sustainability in their products, services, business models and investments.
"In 2016 we created the Clean200 in response to investors saying, 'if we divest fossil fuels there is nothing to invest in,'" said CEO of As You Sow Andrew Behar in a press release. "This year, the scale and global diversity of leading companies continue to expand and redefine the term cleantech to be any company that has products and services that will reduce demand for fossil fuels and water."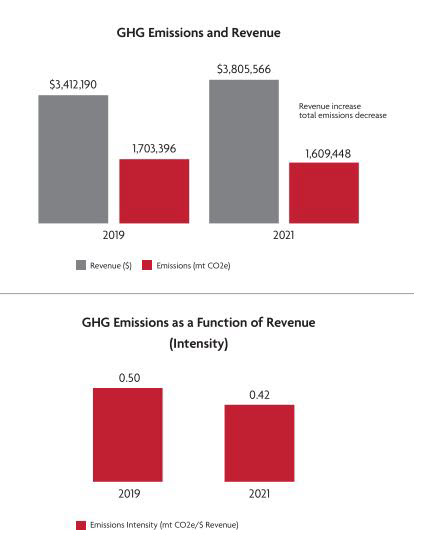 This year's Clean200 companies rose to the top of a pool of 6,720 global firms based on rigorous assessment of the amount of revenue each organization earns from products and services. To be eligible to make the list, companies must earn more than 10% of total revenues from clean sources.
Clean Harbors, which ranks at 144 on the Clean200 list, maintains sustainable revenue sources through its recycling of used motor oil and solvents, along with its work in facilitating the proper destruction of ozone-depleting and hazardous substances. Additionally, over the years, despite its continued growth, the company's emissions have decreased or remained neutral.
"What nice about this list is they recognize industrial and environmental sectors are going to be the drivers of a future clean economy," said Sustainability Manager Dan Liwicki. "This independent recognition just gives more credence that our programs are moving in the right direction and enhances our environmental, social and corporate governance profile."
In December, Clean Harbors released its second ESG report, which delves into how its sustainability efforts have a positive impact on the environment, its customers and the communities it serves. The report can be viewed here.