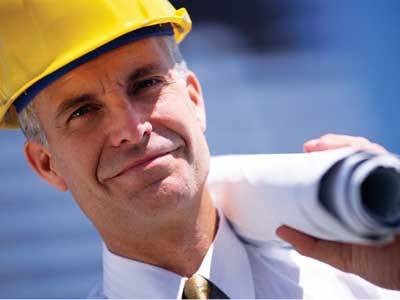 Clean Harbors can control costs and liability and provide safe turnkey environmental services to Engineering and Consulting firms.
Clean Harbors understands the regulatory and operational challenges that engineering and consulting firms face while working to meet demanding client timelines. We offer waste transportation and disposal, remediation support and emergency response services that allow you to remain on task and on schedule.
Company-owned and operated United States and Canadian waste management facilities—including incineration, landfill, wastewater treatment and fuel blending—cover a broad range of disposal technologies. Clean Harbors can safely and efficiently dispose of bulk and drum hazardous and non-hazardous liquids, solids and sludge waste streams associated with any size project. 
Turnkey – Our specialty transportation and logistics equipment efficiently and expeditiously moves large volumes of soil and hazardous materials off-site to meet your timetable. 
Logistics – Our logistics are multi-modal. Clean Harbors can move material from project sites by marine barge, rail and highway. All Clean Harbors facilities are rail accessible.
Resources – With our vast resources, Clean Harbors can internally staff and manage any project in North America.  
Engineering and Consulting Industry Services We Provide
Waste Disposal Services
CleanPack® Laboratory Chemical Packing
Container Management
Decontamination
Emergency Response
Large-Scale Waste Removal and Disposal Projects 
Dewatering and Materials Processing
Product Recovery and Transfer
Explosives Management
Remediation Services
Tank Cleaning 
Vacuum Services