Sanitherm® Water Technology
---
Overview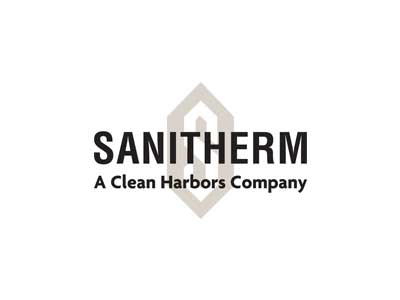 Sanitherm, Inc., a Clean Harbors company, can provide your business with the most reliable and cost-effective sewage and wastewater treatment solutions.
Sewage and wastewater treatment requires a team of experts to properly and safely process waste and dispose in the most environmentally effective way. You need to identify a company you can trust to follow regulations and guidelines every time. 
Sanitherm has over 60 years of experience in the Water and Wastewater Treatment industry and has designed highly effective techniques and methods to handle your sewage and wastewater needs.
To learn more about our wastewater treatment solutions, please visit Sanitherm.