Wastewater Treatment Systems
---
Overview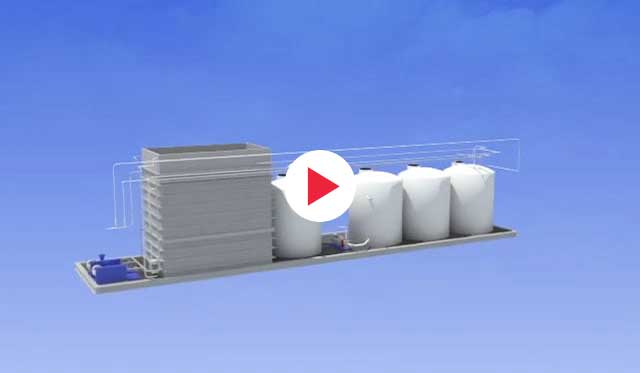 With industry-leading waste management expertise and an extensive equipment inventory, Clean Harbors provides comprehensive, on-site Wastewater Treatment Systems for industrial clients.
Managing, treating and hauling wastewater while in the field puts a strain on time and resources and creates EH&S concerns. With more than 35 years of waste management experience, Clean Harbors provides top-of-the-line portable wastewater treatment plants and holding tanks as well as expert service in the field. Our highly trained personnel regularly inspect your equipment to ensure proper performance under any conditions. They also assist with regulatory permitting and environmental compliance. 
Clean Harbors on-site Wastewater Treatment Systems use aerobic bio-digesters to break down and eliminate black and gray water waste. This treatment method releases only carbon dioxide and water―whereas anaerobic systems like septic tanks can release odors and potentially explosive gases.
The Clean Harbors Advantage
Our membrane treatment systems―available for 8- to 250-person sites―are among the most advanced in the United States and Canada. These systems consistently exceed government effluent quality guidelines and ensure the highest levels of hygiene and environmental protection. Clean Harbors also offers sewage holding tanks that are fully insulated and heated for winter use. 
From waste collection, treatment and transportation to regulatory compliance and safety, Clean Harbors remote wastewater services keep our clients on task and on budget.