Overview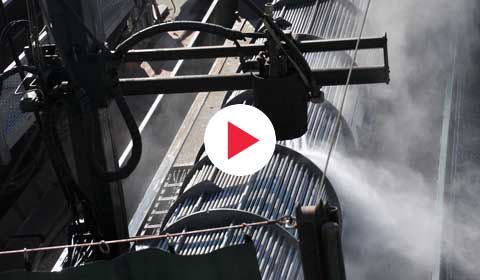 Clean Harbors High-Pressure Services utilize the latest automated water blasting equipment to remove unwanted deposits from various process vessels, tanks and lines.
It's overwhelming to consider all of the equipment—from boilers and condensers to tanks and reactors—​that must be kept clean and free of deposits in order to function properly. Clean Harbors offers a full line of High-Pressure Services for cleaning these items and process equipment of all types. These services include:
Cold cutting 
Dry ice blasting 
Ultrasonic cleaning
Exchanger cleaning
Line cleaning
Vessel and tank cleaning
Our expert staff selects the high pressure technique that's optimal for each type of equipment and dispose of any resulting wastes. Our decades of experience in chemical cleaning, along with our vast equipment inventory and highly skilled personnel, make Clean Harbors the natural choice for your high-pressure service needs.
We are a market leader in providing innovative technology in the industrial cleaning market, with expanded hands-free automation capability that further improves safety and efficiency. Learn more about our hands-free technologies >